➝
Comics, Web Development, Maths and Physics, Games and more...
Welcome to my humble home, a place of creations and thingamajigs, a repository of bits and bobs. Enjoy my stuff... but tread carefully, and click softly, for a hybrid monster of science and art lurks amongst these pages and should you wake this beast you may find yourself forever trapped between worlds.
Latest updates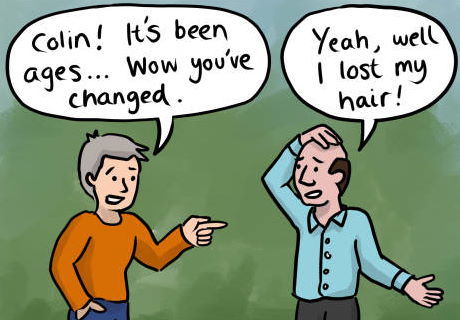 Man's greatest fear.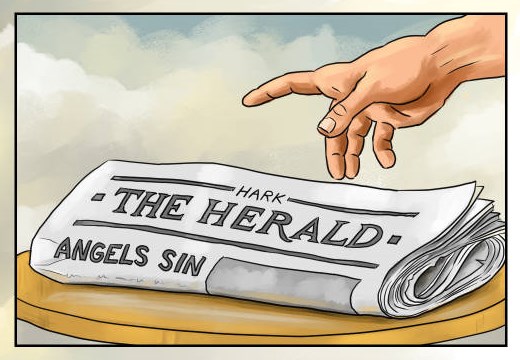 A little bit of childish humour for my latest comic!
An homage to the wonderful False Knees comics, here's a new comic from me about a pigeon!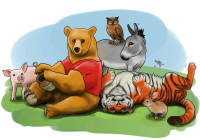 A painting of Pooh and Friends as if they were real animals.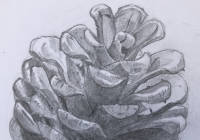 A sketch of a pine cone, an exercise in patience.